78 homes on the South Bank of the River Thames between Waterloo and Blackfriars Bridges.
Registered Office: 8 Waldegrave Road, Teddington, TW11 8GT
Redwood's contacts for housing management enquiries at Co-op Homes are
To access the Members' Area you need to be a member of this co-op. Please log in with the User Name and Password which has been issued to all members by Co-op Homes.  If you have forgotten this or are a new user please contact us.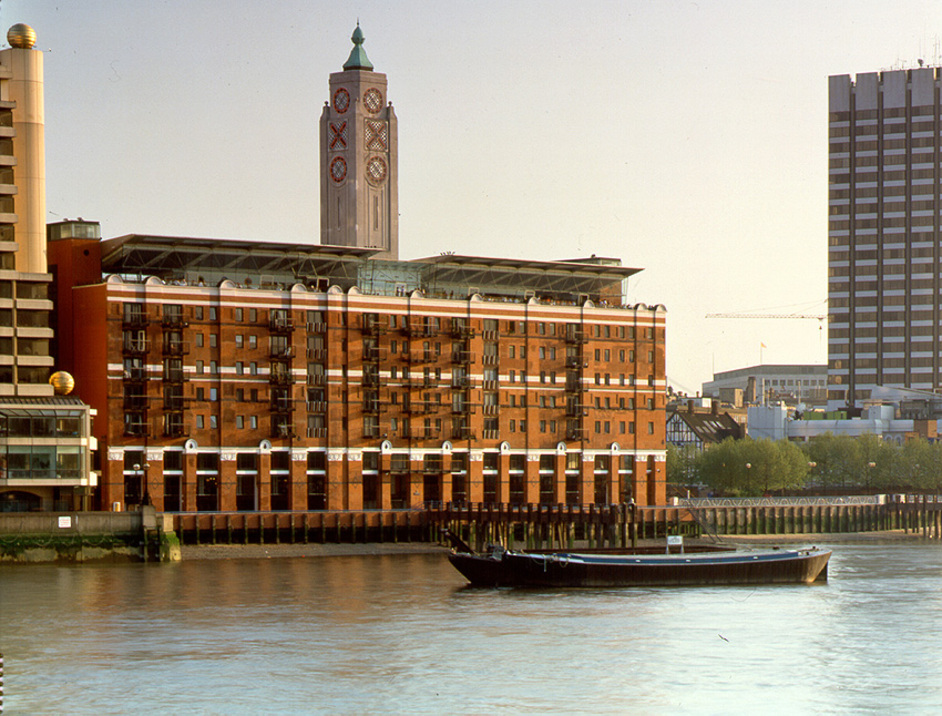 Redwood leases 78 flats at Oxo Tower Wharf - 28 one-bedroom flats for single people or couples; 45 two-bedroom flats for families of up to four people; and 5 three-bedroom flats for families of up to six people
Oxo Tower Wharf is itself a mixed use building with workshops, restaurants, shopping and hosts a programme of events.
The homes were built by Coin Street Secondary Housing Co-op, which leases them to Redwood.

Redwood's flats will not be for sale at any time to its members nor to any outside organisation or individual.
Half of Redwood's vacancies are let to people whose names are put forward by Southwark and Lambeth Councils from their housing waiting lists. The other half are let to people who have applied to the Coin Street Co-op's Joint Housing Register directly (telephone 020 7021 1600, email housing@coinstreet.org ). In both cases the Co-op makes the final decision about who will be made a member and offered a flat.