We are currently recruiting for new Board members. If you are interested in applying, please view the advert below and contact Lucy Warwick via lucy.warwick@coophomes.coop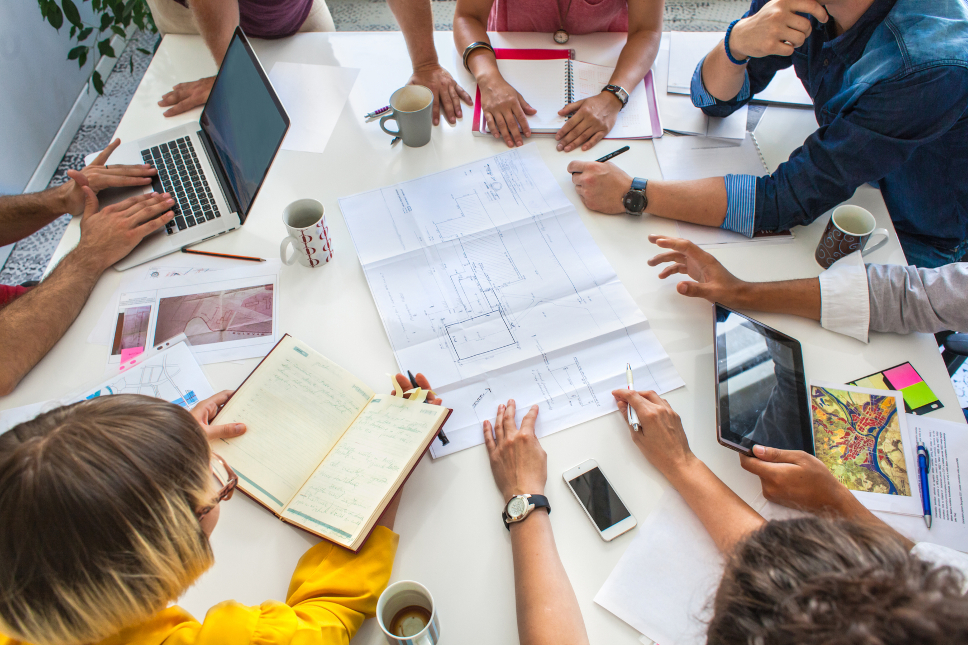 Co-op Homes' aim is to secure good quality, affordable, tenant controlled housing for people in housing need. To achieve this, we provide a range of services which meet the needs of our customers, both individual and corporate. This includes:
the provision of housing (both short-life and permanent) for our own tenants;
the management and maintenance of housing owned and leased by co-op customers; and
the provision of support services to affiliated organisations
Role description – Board member
Members of the Board of Management are responsible for the governance and strategic direction of Co-op Homes, and carrying out the functions as detailed in Co-op Homes'.  The term of appointment is 3 years.
Board members are required to sign an agreement for services that formalises the role and outlines the level of remuneration. The overall purpose of the Board is to lead Co-op Homes innovatively within a framework of continuous improvement and effective control, which enables risks to be properly assessed and managed.
The aims of Board members are to:
Define and ensure compliance with the values and strategic objectives of CHS, ensuring its long term success.
Establish a framework for approving strategies, policies and plans to achieve those objectives.
Promote and develop CHS, its equality and diversity strategy, customer care ethos, and quality standards.
Question intelligently, debate constructively, challenge rigorously and decide dispassionately on all matters presented to the Board.
Establish and comply with the code of conduct and expected behaviour for the Board and employees, ensuring CHS' affairs are conducted lawfully and in accordance with generally accepted standards of performance, probity, good practice and regulatory requirements.
Monitor CHS' performance in relation to its strategies, plans, budget, controls, decisions, customer feedback and the performance of comparable organisations.
Establish and oversee a system of internal controls (reviewed annually) and a framework for the identification, management and reporting of risk.
Liaise with the parent RHP, to consider succession planning, remuneration levels, changes to structure and size of the Board, and other areas of governance.
Board meetings are held quarterly usually in March, June, September, and December. They are usually held on Thursday evenings, 7pm-9.30pm, at CHS offices in Teddington. There are also two Board away days (July and November), and the AGM (September).
Selection criteria
Following a recent Board appraisal are seeking a new board member with specific experience to add a customers perspective, not restricted to:
Experience of community or co-operative housing.
Experience of customer led services.
An understanding of co-operative principles and a commitment to social housing, and empathy with the charitable aims, objectives and values of CHS. 
A high degree of probity and integrity.
A commitment to diversity and equal opportunities and access in employment and service provision.
The ability to work effectively in a team with other board members and the Senior Management Team.
The ability to read, understand, and analyse electronically presented written and numerical reports and to draw out pertinent points for discussion.
The ability to express views succinctly and effectively in a formal Board/Committee meeting environment making reasoned and thought through contributions.
The ability to consider the long term implications and have a broader view of issues, spotting opportunities, identifying risks and the means of mitigating them
How to apply
Please send your CV with a covering note to lucy.warwick@coophomes.coop