Co-op Homes as part of the RHP Group recognises that every individual has the right to reach their full potential and to be the very best that they can be. Our Inclusion Diversion and Equality Strategy can tell you more about our approach to equality and diversity.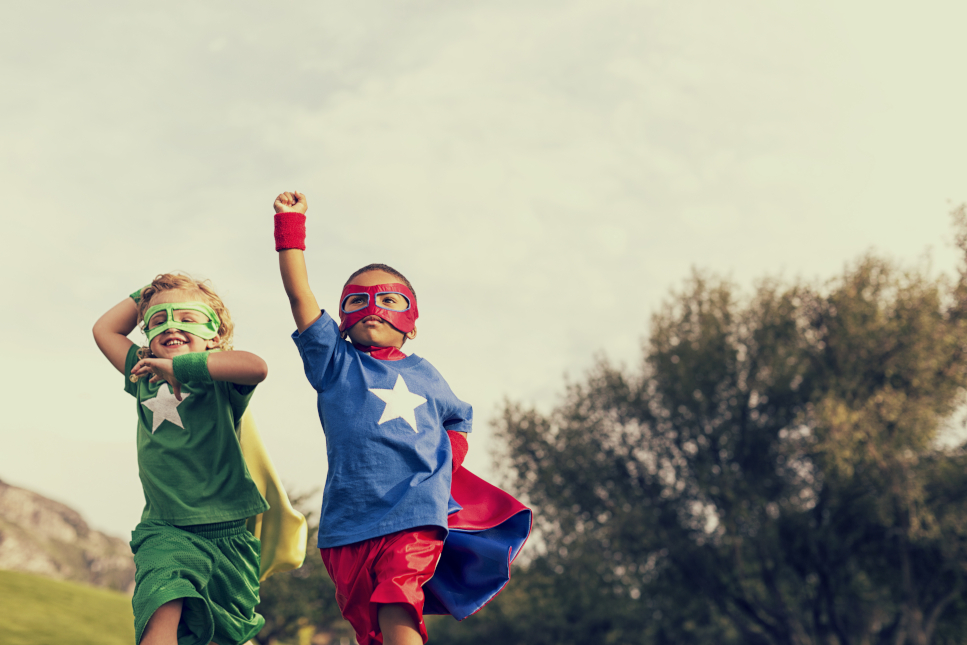 Our objectives are to:
Learn more about our customers so that we can better meet their needs
Tailor our services to the needs of our customers
Contribute to the development of positive, successful neighbourhoods through our service provision and procurement power
Ensure we attract, recruit and retain employees to reflect the diversity of the communities that we serve and influence. We aim to be a place where people can be free to be themselves no matter what their identity or background.
We can only deliver on this by putting people at the heart. We can only be the best service provider if we know our customers, who they are, what their needs are and embrace what they bring to us. To be the best means services that anyone can access and find easy to use. We need to design our services for our customers.
We can only be an excellent employer by creating the best environment for our people to be real and bring their authentic self to work. We want our employees to feel included, that their voice and opinion matters and that they can grow during their time with us. We know through experience that different ideas, perspectives, and backgrounds create a stronger and more creative work environment that delivers better results. It fuels our innovation and connects us closer to our customers and the communities we serve.
We're committed to placing equality and diversity at the heart of everything we do, demonstrating our successes and highlighting the areas where improvement may be needed.
Our Strategy helps us understand where inequalities exist, and allows us to build on the successes of our previous activities in effectively maintaining equality and diversity in our everyday working practices.
Our Strategy is a living and working document which includes a strategy and a set of proposed actions through which we can promote and mainstream equality and diversity. Our goals, which are delivered through the action plan with the Strategy are:
To develop and sustain an inclusive organisation
To recruit, retain and advance a diverse organisation
To integrate diversity, equity and inclusion into what we do.
To download a copy of our Strategy please click on the link below or visit our Adaptations for customers with disabilities page for further information.