Co-op Homes as part of the RHP Group recognises that every individual has the right to reach their full potential and to be the very best that they can be. Our Single Equality Scheme can tell you more about our approach to equality and diversity.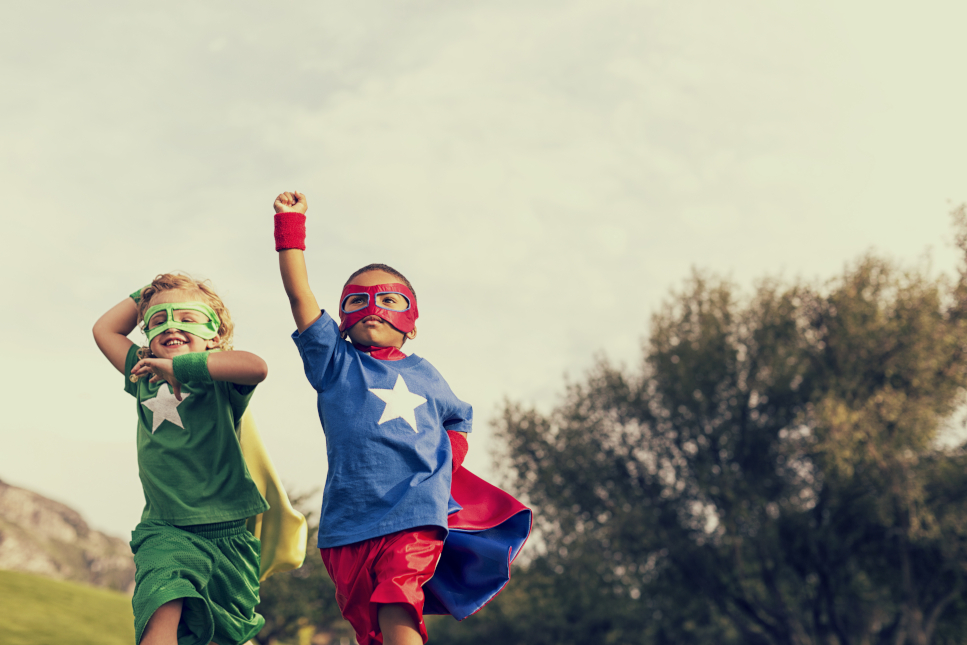 Our Group Single Equality Scheme (SES), and our strategy demonstrates our commitment to:
Making equality and diversity real for both employees and customers
Delivering e-learning training on equalities to employees
Forging strong links and partnerships with our local community and voluntary sector organisations
Promoting, measuring and monitoring our progress with Equality Analyses (EAs)

Our objectives are to:
Learn more about our customers so that we can better meet their needs
Tailor our services to the needs of our customers
Contribute to the development of positive, successful neighbourhoods through our service provision and procurement power

We're committed to placing equality and diversity at the heart of everything we do, demonstrating our successes and highlighting the areas where improvement may be needed.
Our SES outlines how we'll meet the legal requirements of the Equality Act 2010. It also helps us understand where inequalities exist, and allows us to build on the successes of our previous activities in effectively maintaining equality and diversity in our everyday working practices.
Our SES is a living and working document which includes a strategy and a set of proposed actions through which we can promote and mainstream equality and diversity. Our goals, which are delivered through the action plan associated with our SES, are:
To provide easy access to all our services for all our customers
To develop and support sustainable, inclusive and diverse communities
To continue to build our internal capacity to improve performance on equality and diversity
To read more about how we will achieve this, please download from below or request a copy of our SES.
Also see Adaptations for customers with disabilities